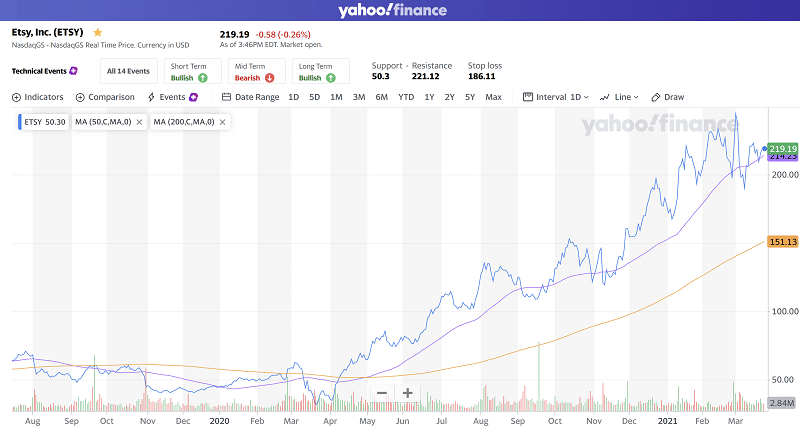 I have been a Yahoo Finance Premium subscriber (also called Yahoo Finance Plus) for over a year now and my experience has been positive. As someone who owns double-digit stocks, the extra features are worth the $1 a day ($34.99 per month) from both a research and time-saving perspective.
The most valuable upgrade in my opinion is the deep historical data. With the free version of Yahoo Finance you are limited to only a few quarters of valuation history, where the Premium Plus subscription offers annual and quarterly breakdowns for every imaginable stocks. I find this helpful because it allows you to compare a stock's current valuation versus a similar time in quarters or years past. This data can you help you determine if a stock is cheap, or on sale.
The video below gives you an inside look at the premium features I use the most: portfolio trackers, Argus and Morningstar reports, and the historical valuation data for PE, PS and PEG ratios.
This post originally appeared as a video on the 40 Finance YouTube Channel